Posts about Advertising
Engage V2
Stay up to date with the latest trends in recent marketing news, technology and communications with the VI Marketing & Branding Blog, Good Vibrations!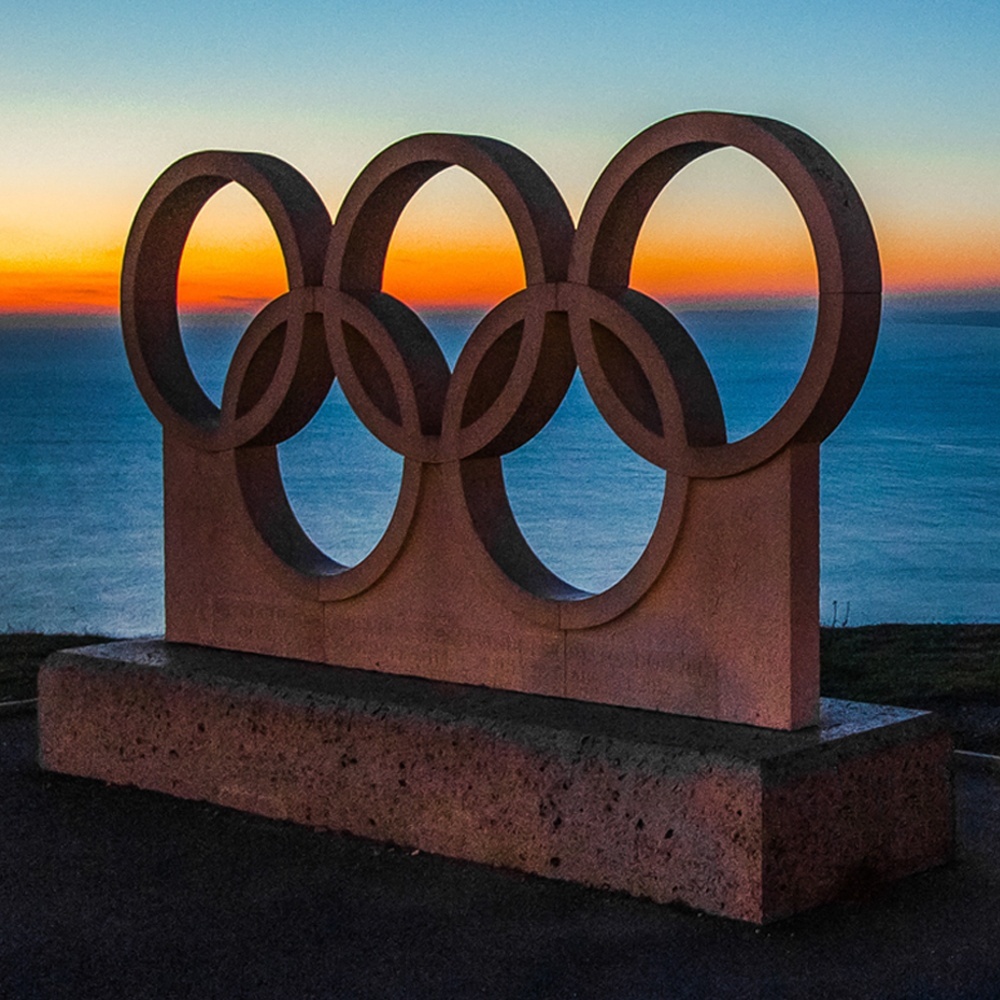 The 2018 PyeongChang Winter Olympics ratings may be down from the 2014 Sochi Winter Games, but NBC won primetime viewing. Audiences watched, advertisers bought time and NBC offered more ways to watch and experience the games with social media and VR technology.
With the constant changes in social media, it's harder than ever to figure out exactly what you should (or shouldn't) be doing for your brand. Lucky for you, I'm here to lay it down, with a few simple tips that will make 2018 your best year yet!
Back to Services