Posts about Branding
Engage V2
Stay up to date with the latest trends in recent marketing news, technology and communications with the VI Marketing & Branding Blog, Good Vibrations!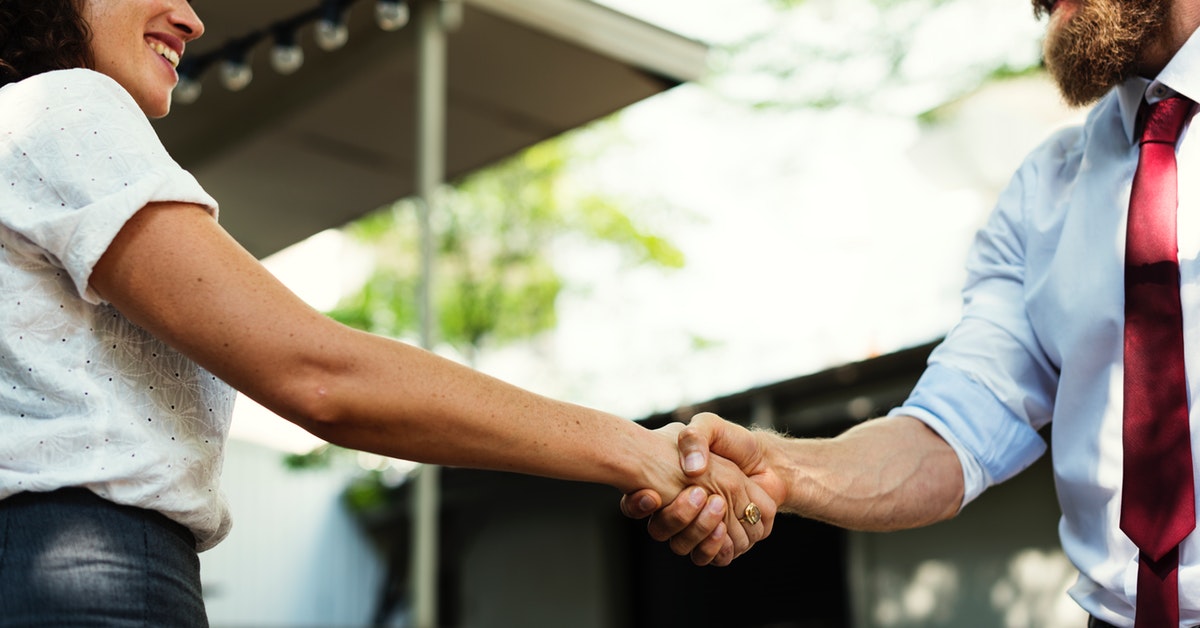 Your hands are sweaty. Your heart, racing. No matter how many first dates you go on, it always feels like the first one.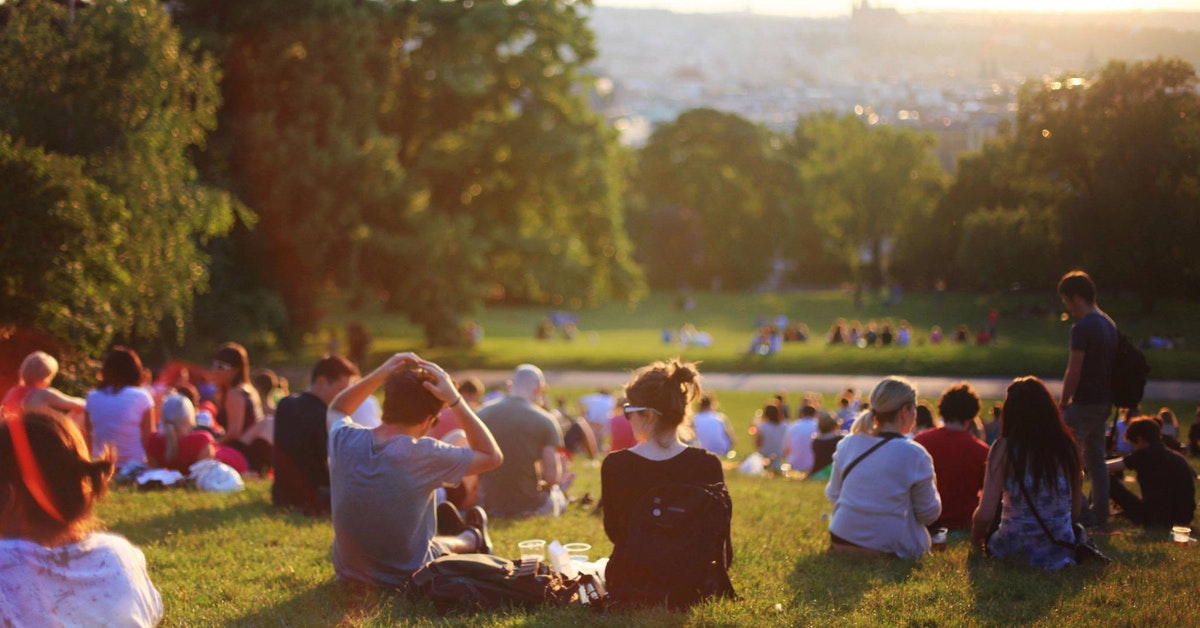 Event marketing can be an extremely effective way to reach your audience. Typically, you can get a pretty good idea about the basic demographic information of event attendees before they even arrive, so it's a great way to reach drilled-down or niche audiences. Maybe you are trying to reach a specific age group or income level. There are a lot of ways your brand can capitalize on these attendees when they are highly engaged.
Back to Services