Posts about Branding
Engage V2
Stay up to date with the latest trends in recent marketing news, technology and communications with the VI Marketing & Branding Blog, Good Vibrations!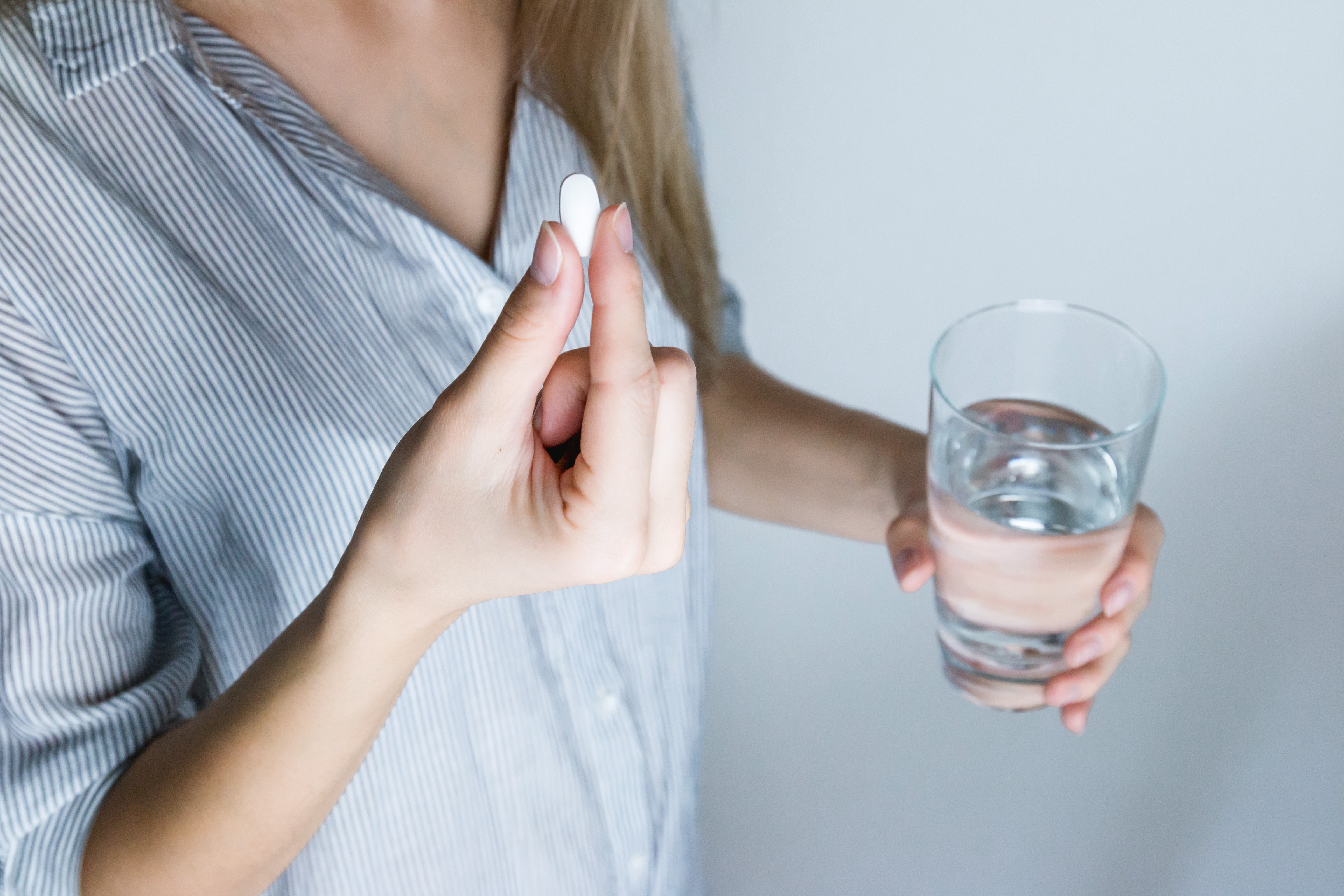 One of the most memorable marketing strategies I have witnessed is Doan's Pills. Many years ago they attempted to separate the brand from others in the category by claiming suggesting that their product worked especially well for back pain. Apparently, that Magnesium Salicylate Tetrahydrate knew just where to travel in your body. But, consumers bought the idea and bought the product too. Lots of it.
When I was 14 years old, my mom went on the Atkins diet. She was not alone. In fact, at the height of its popularity, one in eleven North American adults claimed to be on a low-carb diet such as Atkins. Good for all of those adults willingly trying to live a better life, but no one mentions the casualties. I'm talking about the thousands of children, like myself, who were forced to go without pasta and bread for months on end. Because when mom goes on a diet, the entire house goes on a diet. My mom, like many, held the keys to the food kingdom. This was one of the first times in my life that I realized my mother was in complete and carb-free control.
Back to Services