Posts about Collision Marketing
Engage V2
Stay up to date with the latest trends in recent marketing news, technology and communications with the VI Marketing & Branding Blog, Good Vibrations!
If you're reading this blog on a web browser in the US, there is a 30%* chance that you're using an adblocker right now (roughly twice as likely as in 2014*). It's pretty clear that internet users aren't fond of spammy advertising on the internet.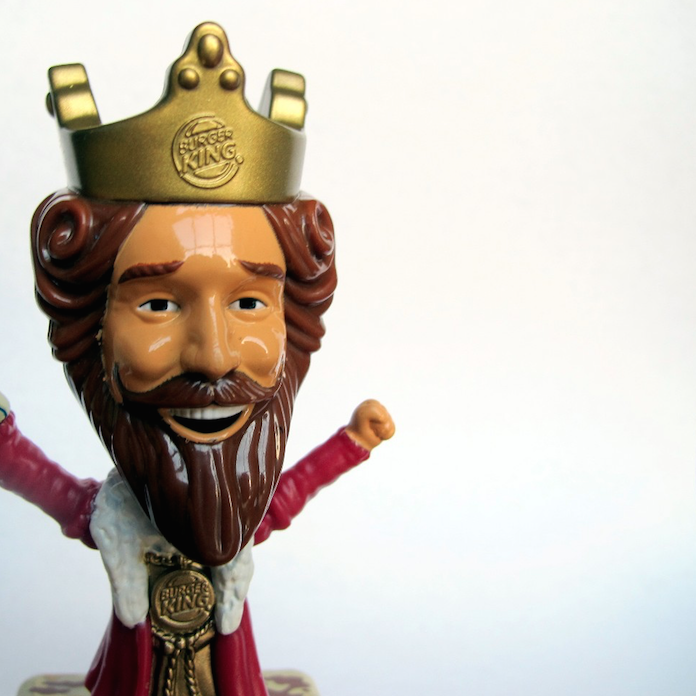 The Burger King is so cool, he's probably getting a big head. In the past few months, he's been part of Floyd Mayweather's entourage, and also landed a seat in Bob Baffert's (American Pharoah's trainer) box at the Belmont. That's some serious publicity for the pop culture icon that's more than just a mascot for the fast-food chain.
Back to Services