Posts about Digital Media

Engage V2
Stay up to date with the latest trends in recent marketing news, technology and communications with the VI Marketing & Branding Blog, Good Vibrations!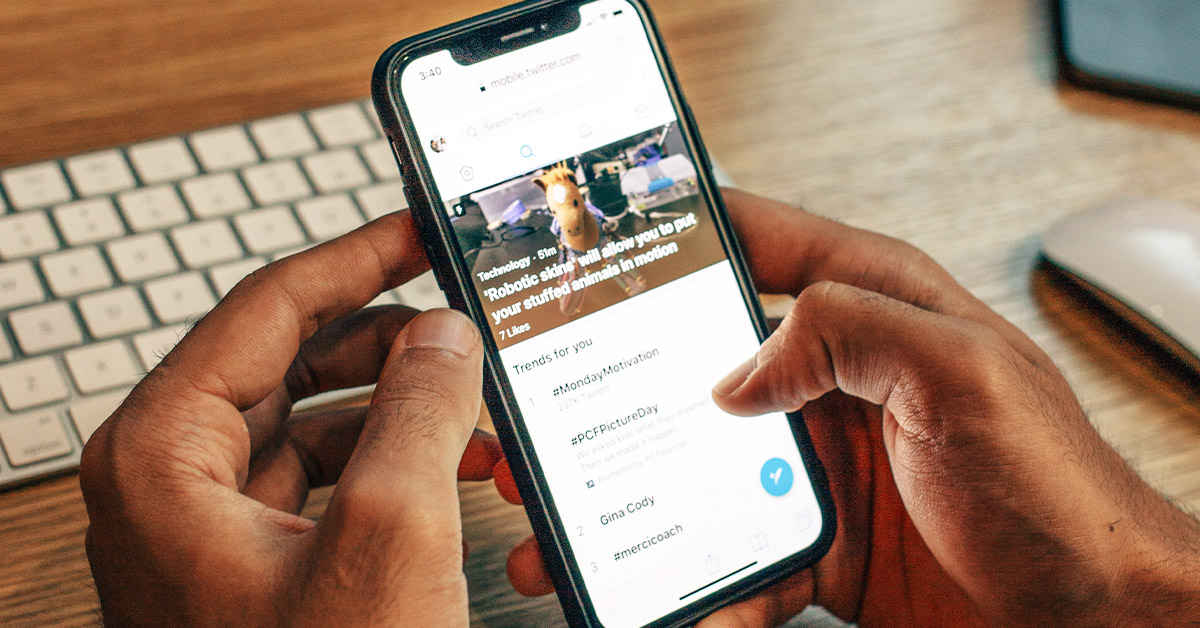 The digital media space is constantly changing, ebbing, and flowing with the events in society. Large societal shifts and a long list of unknowns have already started to show a large increase in digital media habits. As digital media habits shift, the teams that plan and execute campaigns should be nimble and have the ability to adapt in real-time to mirror those habits. Increased news coverage and data usage present an opportunity for advertisers to reach users with clever solutions and content in a time when they need it most.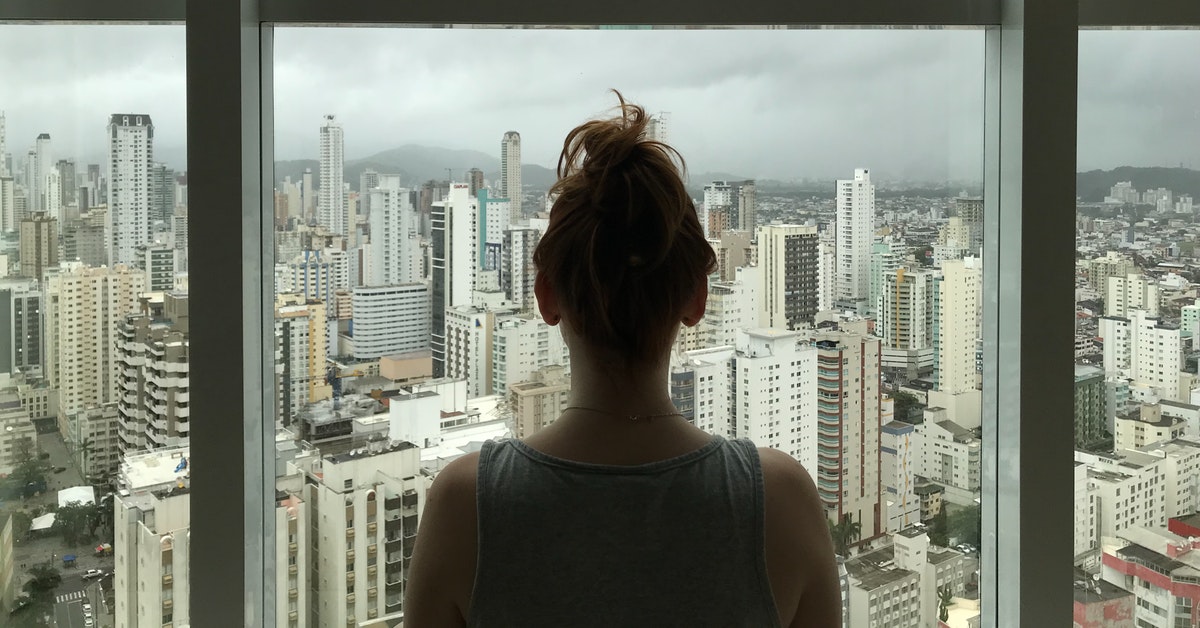 In the words of every great investor, "Don't invest in something you don't understand." The same could be said for digital marketing. We all know the world is going digital. But let's be honest, programmatic can be a complicated marketing tactic to understand. I'm sure you've heard the term "programmatic" tossed around. With that being said, let this blog post be a general overview of the exciting world of programmatic advertising and how it works.
Back to Services