Posts about Digital Media

Engage V2
Stay up to date with the latest trends in recent marketing news, technology and communications with the VI Marketing & Branding Blog, Good Vibrations!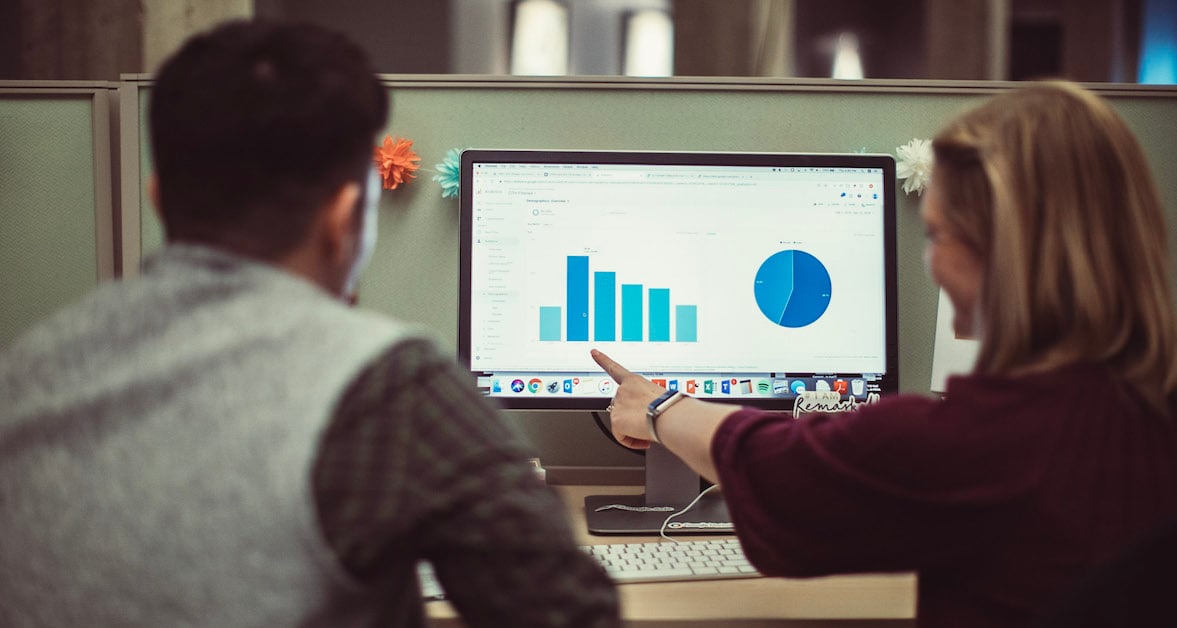 Need some digital marketing inspiration this week? The digital team at VI is always seeking out the latest in digital marketing insights. In an ever-evolving industry, we keep our skills sharp and our clients top-of-mind.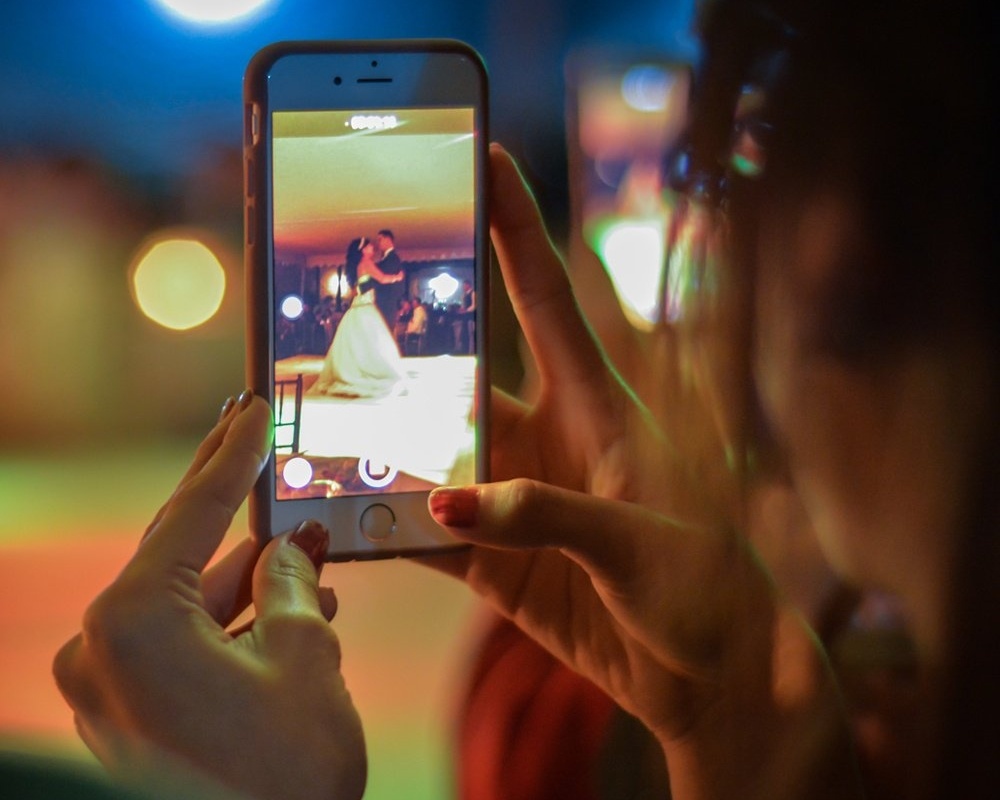 How do you compete in an oversaturated social ad space? In the era of binge-watching and short attentions spans, marketers are challenged with creating content that is to-the-point, adaptive to the platform and personalized. We need to reach audiences with familiar content, reliable content and consumable content.
I wrote my last blog about snackable videos, so I'll be sticking with the food theme as I take a minute to dive further into consumable content. To make content consumable, we can't simply dump content on a user and expect the results to be long-lasting. We need to do more than just engage. We need to maintain engagement. So we must create supportive content that is easily accessible and encourages continued relationships. Enter the age-old solution of storytelling.
Back to Services