Posts about Digital Media

Engage V2
Stay up to date with the latest trends in recent marketing news, technology and communications with the VI Marketing & Branding Blog, Good Vibrations!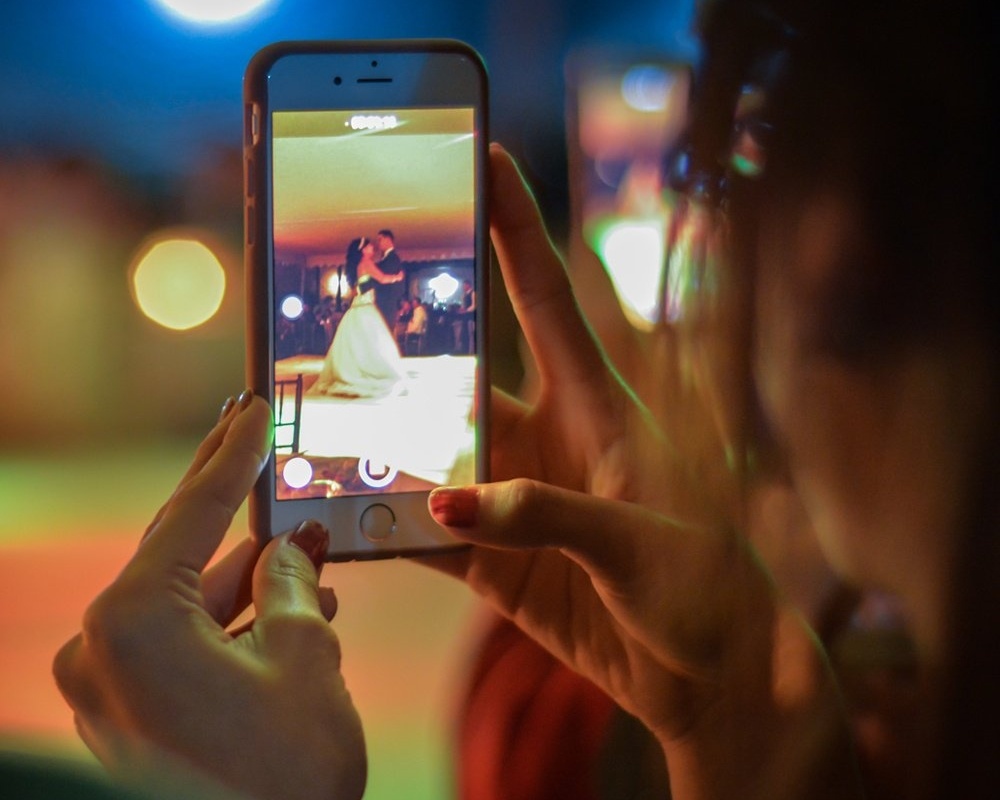 How do you compete in an oversaturated social ad space? In the era of binge-watching and short attentions spans, marketers are challenged with creating content that is to-the-point, adaptive to the platform and personalized. We need to reach audiences with familiar content, reliable content and consumable content.
I wrote my last blog about snackable videos, so I'll be sticking with the food theme as I take a minute to dive further into consumable content. To make content consumable, we can't simply dump content on a user and expect the results to be long-lasting. We need to do more than just engage. We need to maintain engagement. So we must create supportive content that is easily accessible and encourages continued relationships. Enter the age-old solution of storytelling.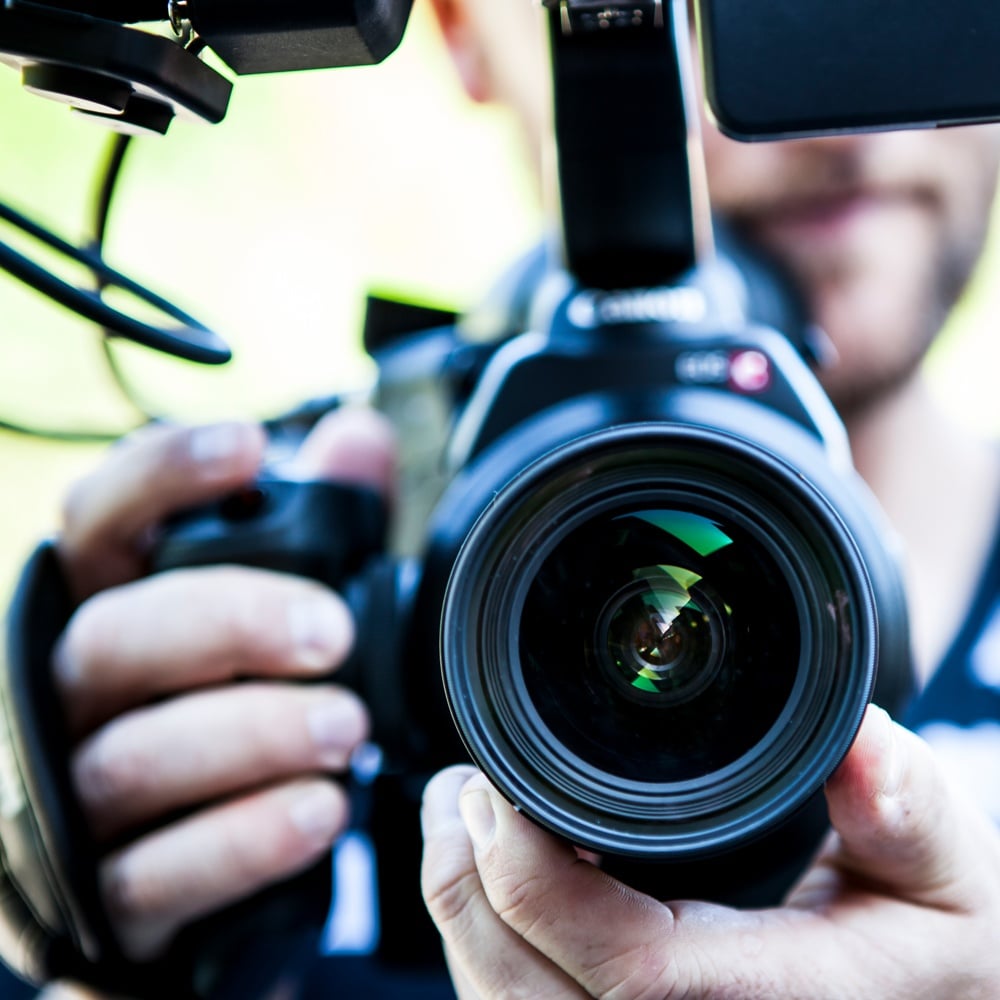 Video is one of the most engaging and effective ways to educate your target audience. Let's face it, video can be used to support almost any objective. While it is usually designed to achieve upper-funnel objectives, it can be used to achieve lower parts of the funnel too. These are a few ways to ensure video is used as effectively as possible at every consumer touchpoint.
Back to Services