Posts about Digital Media

Engage V2
Stay up to date with the latest trends in recent marketing news, technology and communications with the VI Marketing & Branding Blog, Good Vibrations!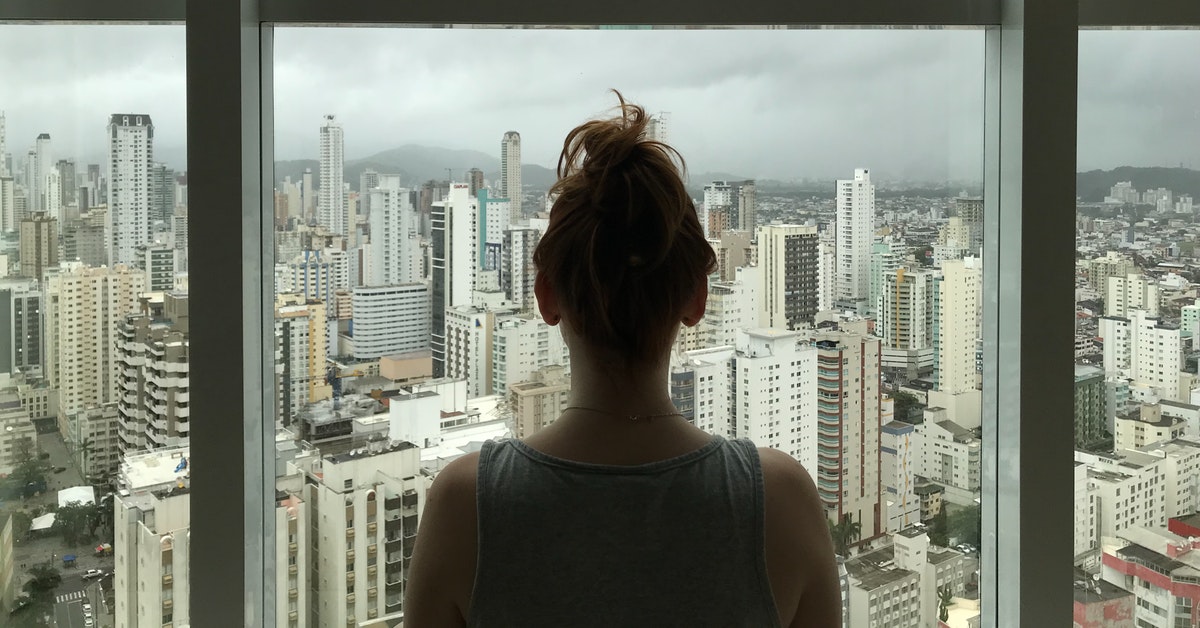 In the words of every great investor, "Don't invest in something you don't understand." The same could be said for digital marketing. We all know the world is going digital. But let's be honest, programmatic can be a complicated marketing tactic to understand. I'm sure you've heard the term "programmatic" tossed around. With that being said, let this blog post be a general overview of the exciting world of programmatic advertising and how it works.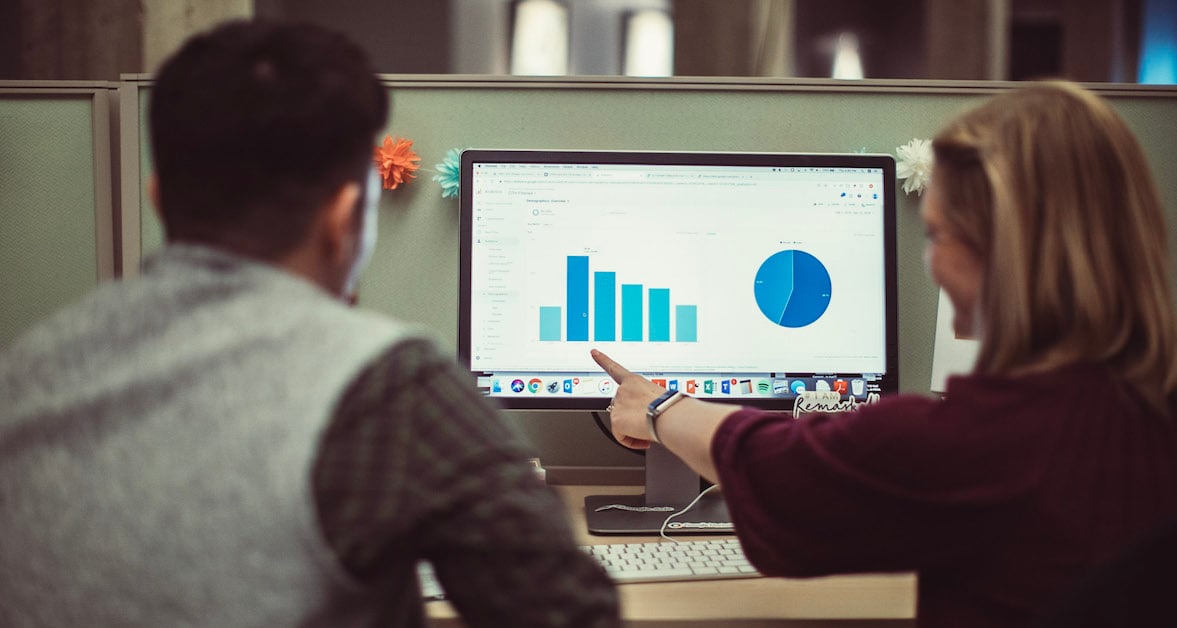 Need some digital marketing inspiration this week? The digital team at VI is always seeking out the latest in digital marketing insights. In an ever-evolving industry, we keep our skills sharp and our clients top-of-mind.
Back to Services