Posts about Digital Media

Engage V2
Stay up to date with the latest trends in recent marketing news, technology and communications with the VI Marketing & Branding Blog, Good Vibrations!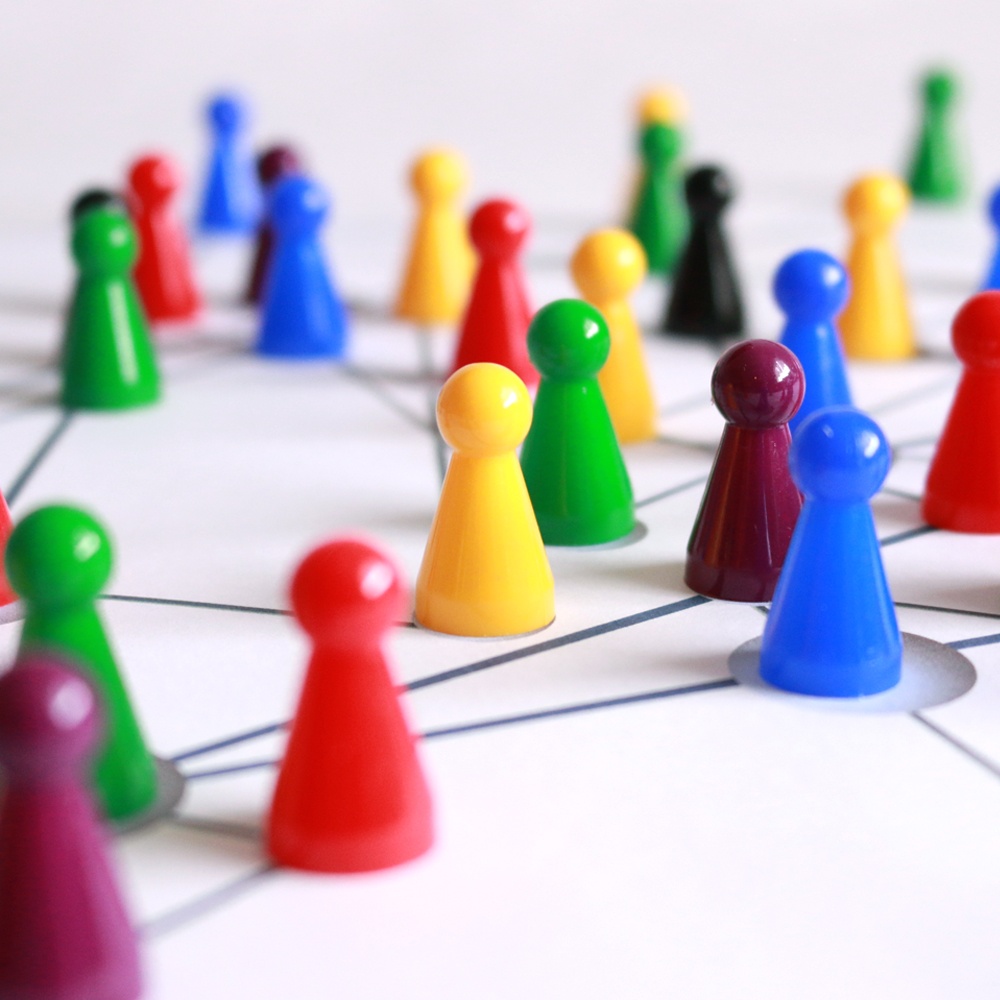 One of the most important, but often forgotten, aspects of a digital marketing campaign is conversion or goal tracking. You can put together the most strategic marketing plan with sound strategies and clear objectives, but if you don't have a way to track success, you won't be able to measure campaign success. For this reason, determining success metrics prior to campaign launch is crucial. These success metrics may vary by objective, but are typically conversion goals and/or key performance indicators (KPIs) for each tactic. Keep in mind that determining what action or actions you want a user to take is only the first step. You also will have to determine the best way to track these actions.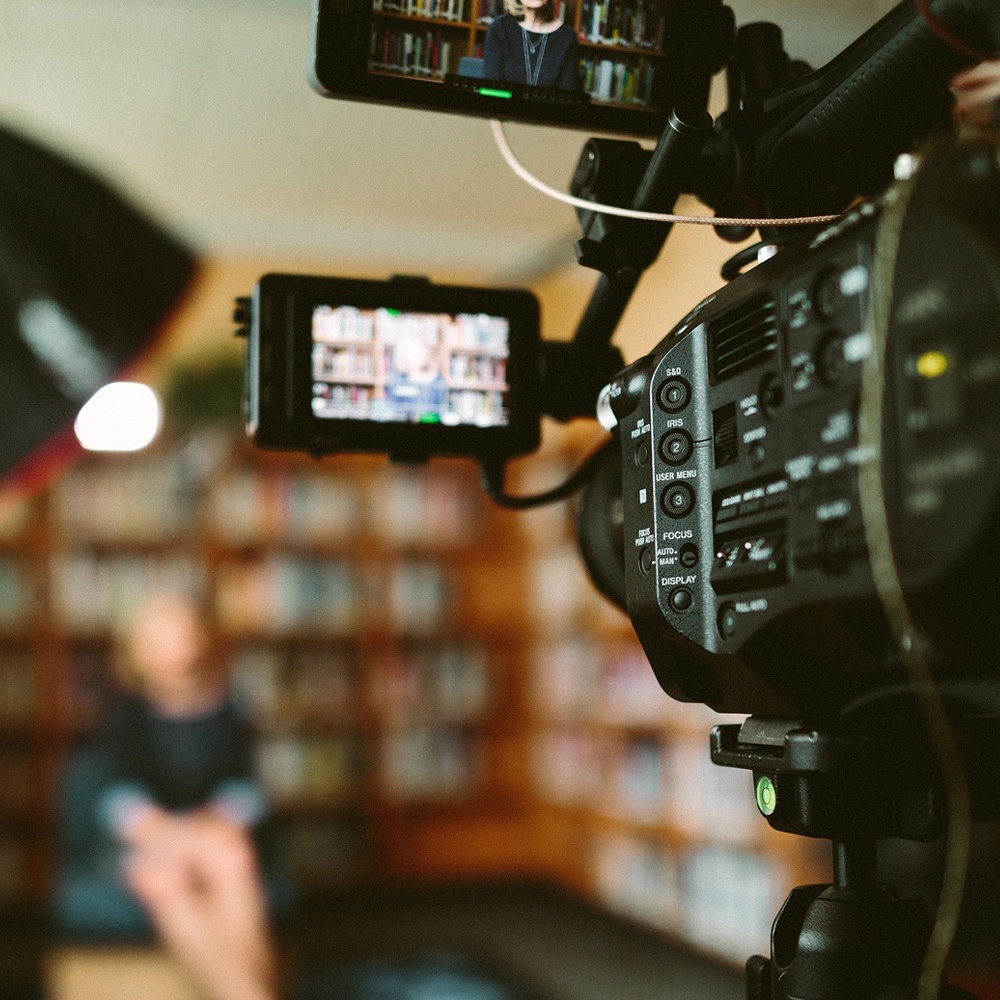 "Snackable" 6-second ads have been popping up in the digital space, as well as traditional media, for the past year. And now, industry leaders are saying 2018 is "go-time" for these short videos. As attention spans dwindle and the need for on-the-go information rises, these bite-size videos are giving the consumer what they seek and enticing them for more.
Back to Services