Posts about Media
Engage V2
Stay up to date with the latest trends in recent marketing news, technology and communications with the VI Marketing & Branding Blog, Good Vibrations!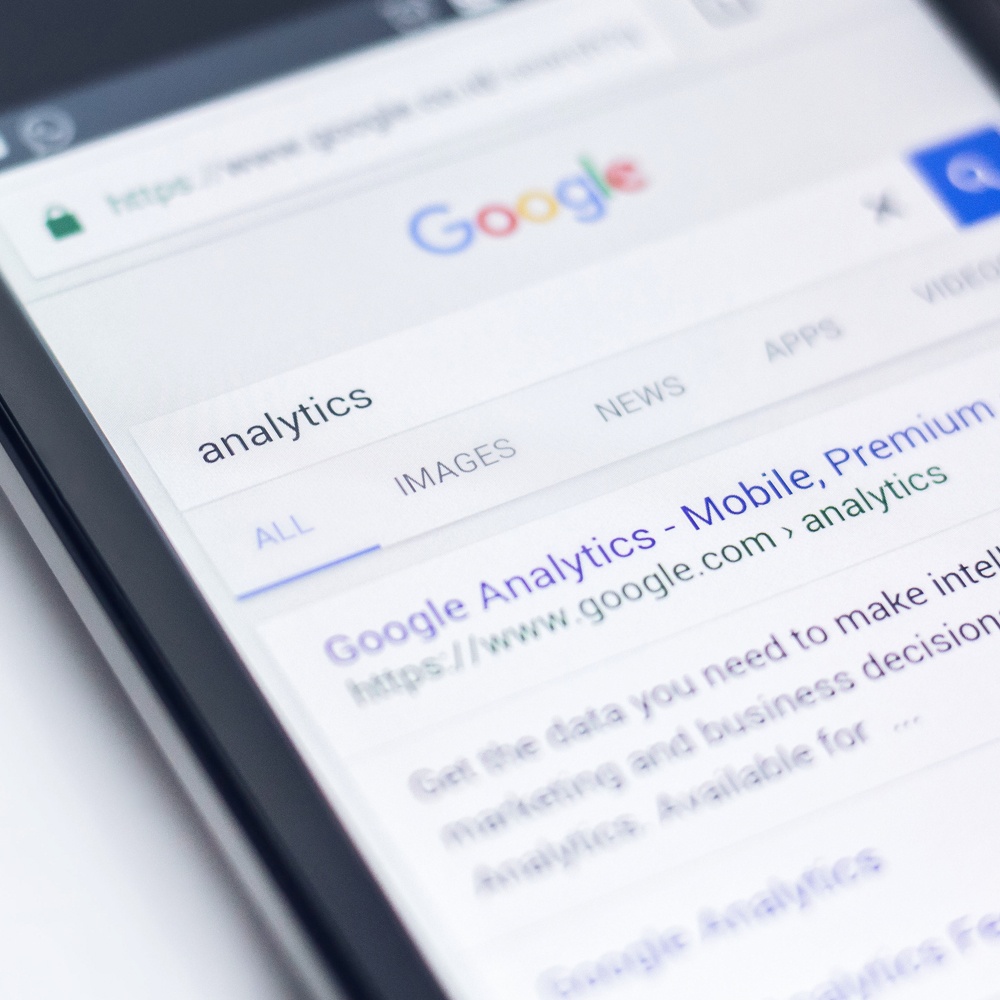 Congratulations! You've been tasked with increasing online traffic to your website. There is just one little wrinkle — your boss wants focus on search engines to achieve this goal. You will need some help from your PPC and SEO professionals. But what exactly is the difference between these two strategies? How can these strategies help point those online eyeballs to your business and its awesome online products and services?
The 2018 PyeongChang Winter Olympics ratings may be down from the 2014 Sochi Winter Games, but NBC won primetime viewing. Audiences watched, advertisers bought time and NBC offered more ways to watch and experience the games with social media and VR technology.
Back to Services