Posts about Production
Audio
Engage V2
Stay up to date with the latest trends in recent marketing news, technology and communications with the VI Marketing & Branding Blog, Good Vibrations!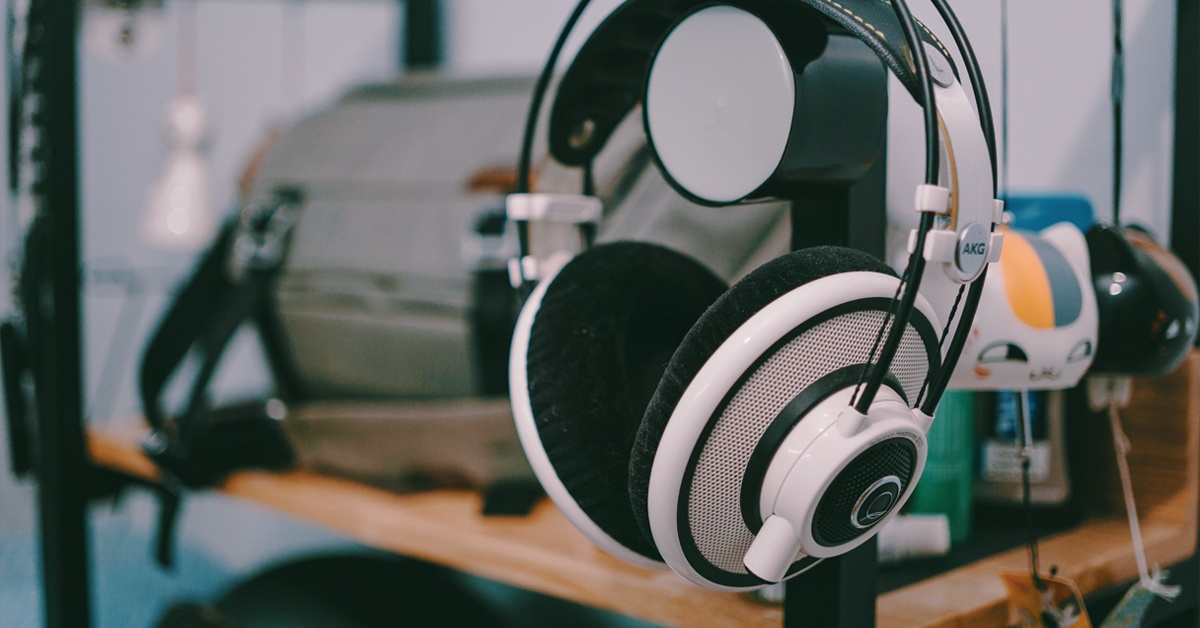 As people who live in a world enveloped by sound, we know how things should sound. Therefore, it is our job as sound designers to make sure the videos we produce sound as full and as real as possible. I feel like I should say "sound" one more time. Sound.
We work in an industry often dominated by visuals, which means audio usually takes the back seat.
As a result, soundscapes will most likely have to be enhanced or perhaps even recreated. We recently produced a series of spots for the Oklahoma Highway Safety Office about the dangers motorcyclists face on the road every day. This shoot had lots of fun camera gear, but no way to capture audio. Even though the spots feature fun motion graphics with cool sound effects, we also needed to add sounds that would have occurred during recording. What would the different vehicles sound like? Are the roads in good shape, or could they use some repair? These details need to be taken into account. It's something that may go unnoticed, but like all editing, being invisible is almost always the goal.
My parents used to love Bob Hope. Thought he was the funniest man alive. Full confession - I never thought he was funny. On the other hand, I love Steve Martin, Monty Python and Jim Gaffigan. While my kids think all of them are relatively amusing, they prefer more outrageous, sometimes shocking, humor.
Video
Engage V2
Stay up to date with the latest trends in recent marketing news, technology and communications with the VI Marketing & Branding Blog, Good Vibrations!
When facing a large, complicated project, every bit of organization helps. Cross-functional teams need a multitude of tools at their disposal in order to stay in sync and produce work that the team is proud of and, most importantly, that meets its measurable objectives.
In the world of video production, we get our ducks in a row during the initial phase of a project. We call this time period "preproduction."
In the preproduction phase, we lay down the rails that the entire film project will run on. So, here are three tips from video land that will help you plan your next big project.

1. Previsualize
Previsualization is extremely important, and one of the most useful previz tools is the storyboard. At VI, we do our best to create a storyboard for all of our major video productions. Storyboards ensure that everyone is making the same movie. A storyboard's singular goal is to translate a script into images. Here's an example of a storyboard for a recent TV campaign at VI. We lean on our seasoned illustrator and animator
Mike Anderson
at VI for storyboard sessions. Whatever your project may be, the most important thing you can do at the very beginning is visualize the finished product.
In the era of plentiful data, how does the Creative Professional — who relies on her taste, skill and instinct to make things that other people will consume — navigate a world in which insightful data is every bit as important as her intuition?
It used to be the case that, as a creative professional, her goal was to create something that was both beautiful and effective. Is it good? Does is work? If she could answer "yes" to both of those questions, she'd done her job.
Back to Services