Posts about PR

Engage V2
Stay up to date with the latest trends in recent marketing news, technology and communications with the VI Marketing & Branding Blog, Good Vibrations!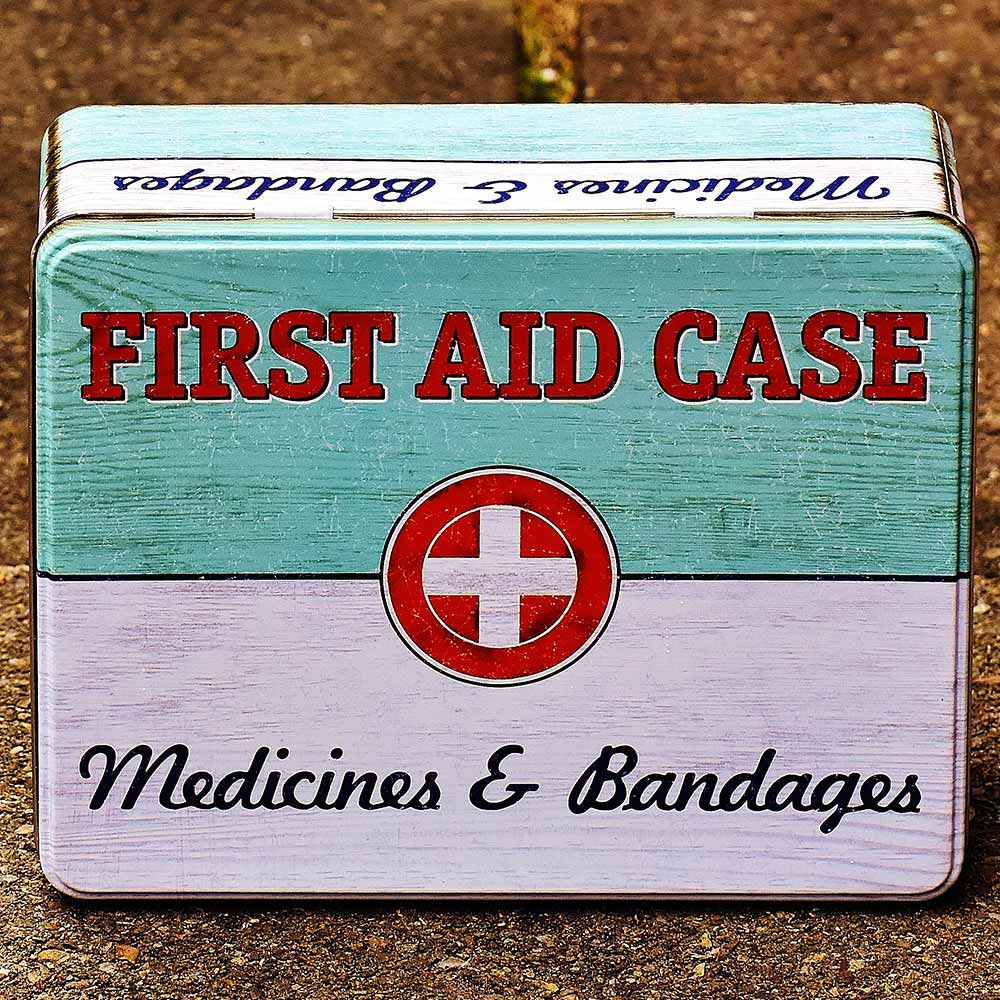 Every company needs a crisis communications plan, because, like companies themselves, a crisis can come in any shape or size, in any industry sector, any geographic location, on any day at any time of year.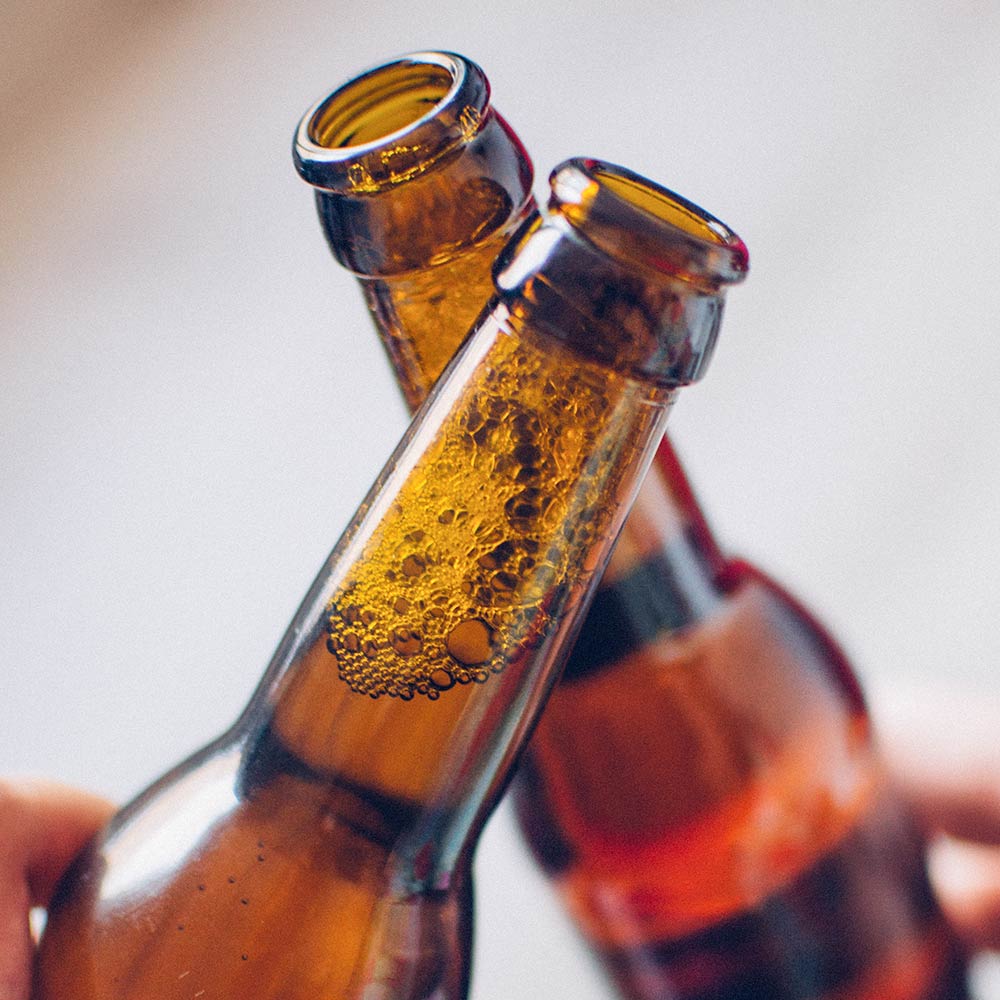 It was never easy, but public relations is much more complex today than it ever has been. Social media platforms, content marketing, influencer engagement, etc. have led PR to be involved in enhanced orchestration, big ideas, communication skills and strategic planning.
Back to Services