Posts about being Social
Engage V2
Stay up to date with the latest trends in recent marketing news, technology and communications with the VI Marketing & Branding Blog, Good Vibrations!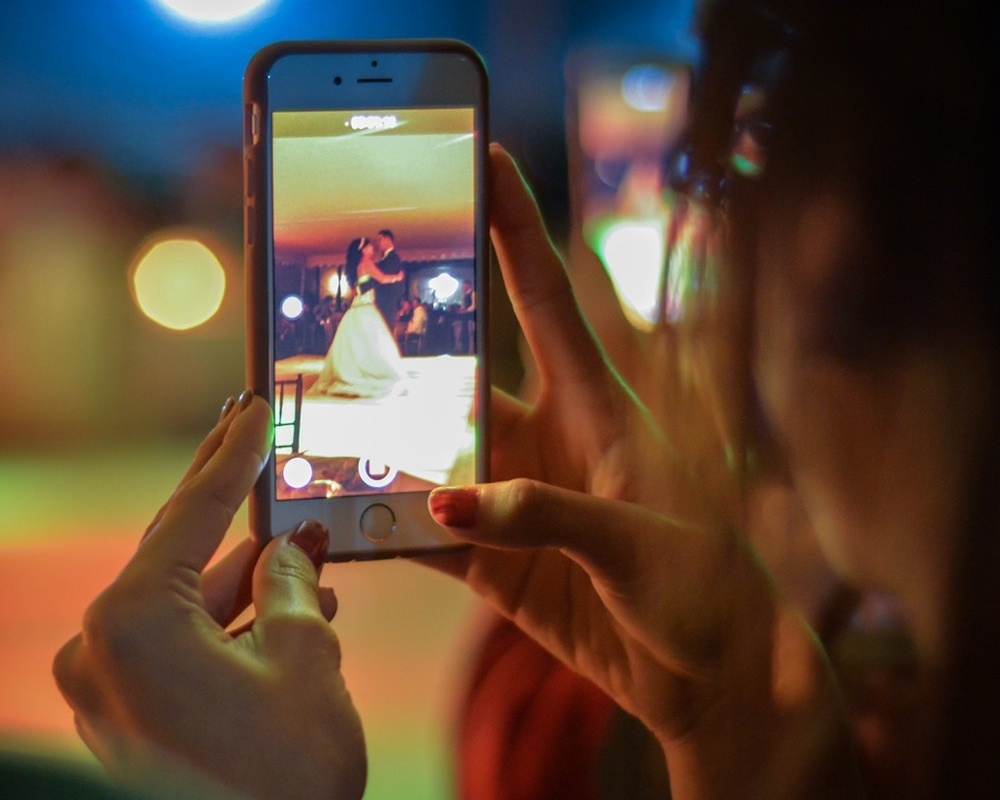 How do you compete in an oversaturated social ad space? In the era of binge-watching and short attentions spans, marketers are challenged with creating content that is to-the-point, adaptive to the platform and personalized. We need to reach audiences with familiar content, reliable content and consumable content.
I wrote my last blog about snackable videos, so I'll be sticking with the food theme as I take a minute to dive further into consumable content. To make content consumable, we can't simply dump content on a user and expect the results to be long-lasting. We need to do more than just engage. We need to maintain engagement. So we must create supportive content that is easily accessible and encourages continued relationships. Enter the age-old solution of storytelling.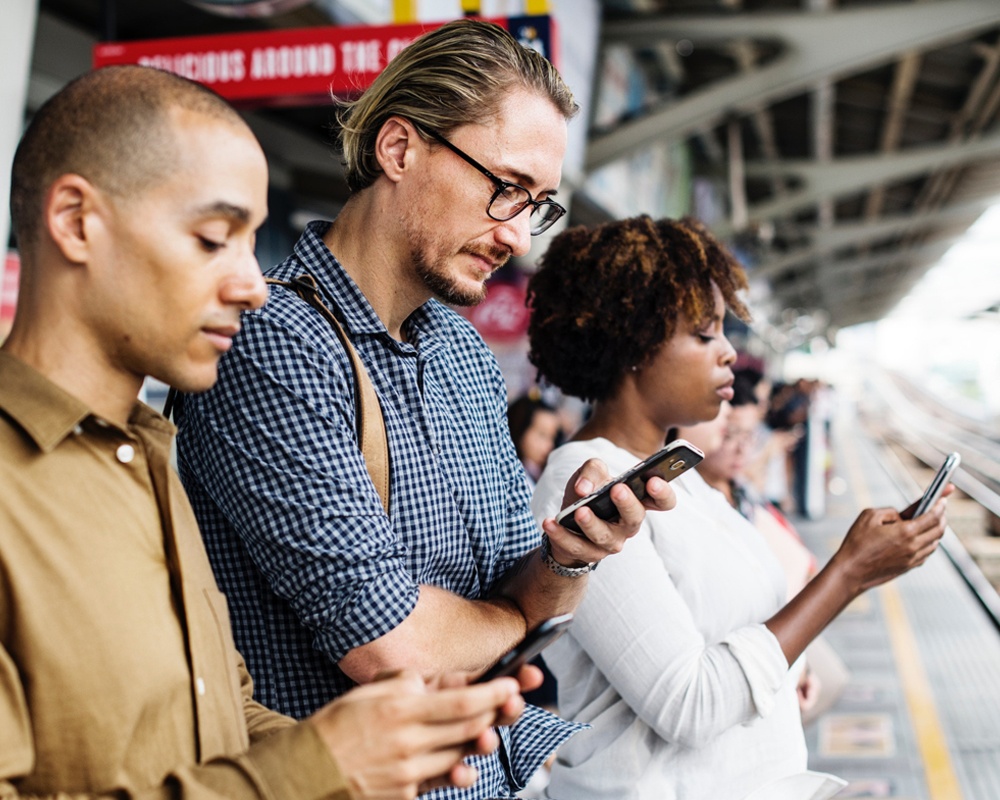 Over the past few months, company's and advertiser's ability to manage and protect user data has taken center stage. Thanks to the Facebook Cambridge Analytica scandal and the impending General Data Projection Regulation (GDPR), user data and how companies acquire and utilize this information is a topic that isn't going away. No matter your marketing strategy, it is important to be aware of the possible impact and changes data regulation can have on your business. Join us on a quick rundown on the changes and what you need to consider in a post Cambridge Analytica & GPDR world.
Back to Services